Viohalco, through its subsidiaries ElvalHalcor, Cenergy Holdings and Sidenor, is assisting in the restoration of the consequences caused by the fires with EUR 1 million
---
PRESS RELEASE OF VIOHALCO S.A.
Βrussels, 26 Αugust 2021
Expressing its solidarity with the victims of the devastating fires and with the aim of supporting residents affected by it, rehabilitating fire-affected areas and preventing similar situations from occurring in the future, Viohalco's subsidiaries are contributing EUR 1 million.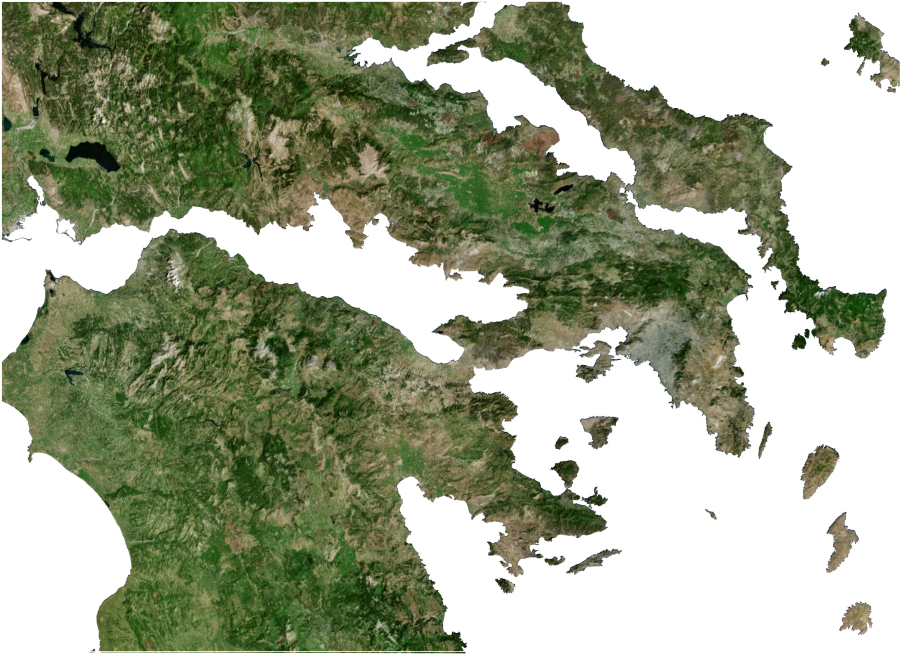 This assistance will cover both initiatives and materials aimed at restoring local infrastructures and the environment as well as firefighting equipment with the implemented initiatives to be defined in cooperation with Greece's public and local government authorities and other competent bodies.
Specifically, the following companies will contribute:
• ElvalHalcor: EUR 500,000
• Cenergy Holdings: EUR 300,000 (through its subsidiaries Hellenic Cables and Corinth Pipeworks)
• Sidenor: EUR 200,000
Finally, both Viochalco's Management and employees would like to express their gratitude and thanks to those who selflessly helped in the immense effort involved in putting out the fires.
About Viohalco
Viohalco is the Belgium based holding company of a number of leading metal processing companies in Europe. It is listed on Euronext Brussels (VIO) and the Athens Stock Exchange (BIO). Viohalco's subsidiaries specialise in the manufacture of aluminium, copper, cables, steel and steel pipes products, and are committed to the sustainable development of quality, innovative and value-added products and solutions for a dynamic global client base. With production facilities in Greece, Bulgaria, Romania, Russia, North Macedonia, Turkey, the Netherlands and the United Kingdom, Viohalco companies generate a consolidated annual revenue of EUR 3.85 billion. Viohalco's portfolio also includes a dedicated R&D&I and technology segment. In addition, Viohalco and its companies own real estate investment properties, mainly in Greece, which generate additional income through their commercial development.
For more information, please visit our website at www.viohalco.com.