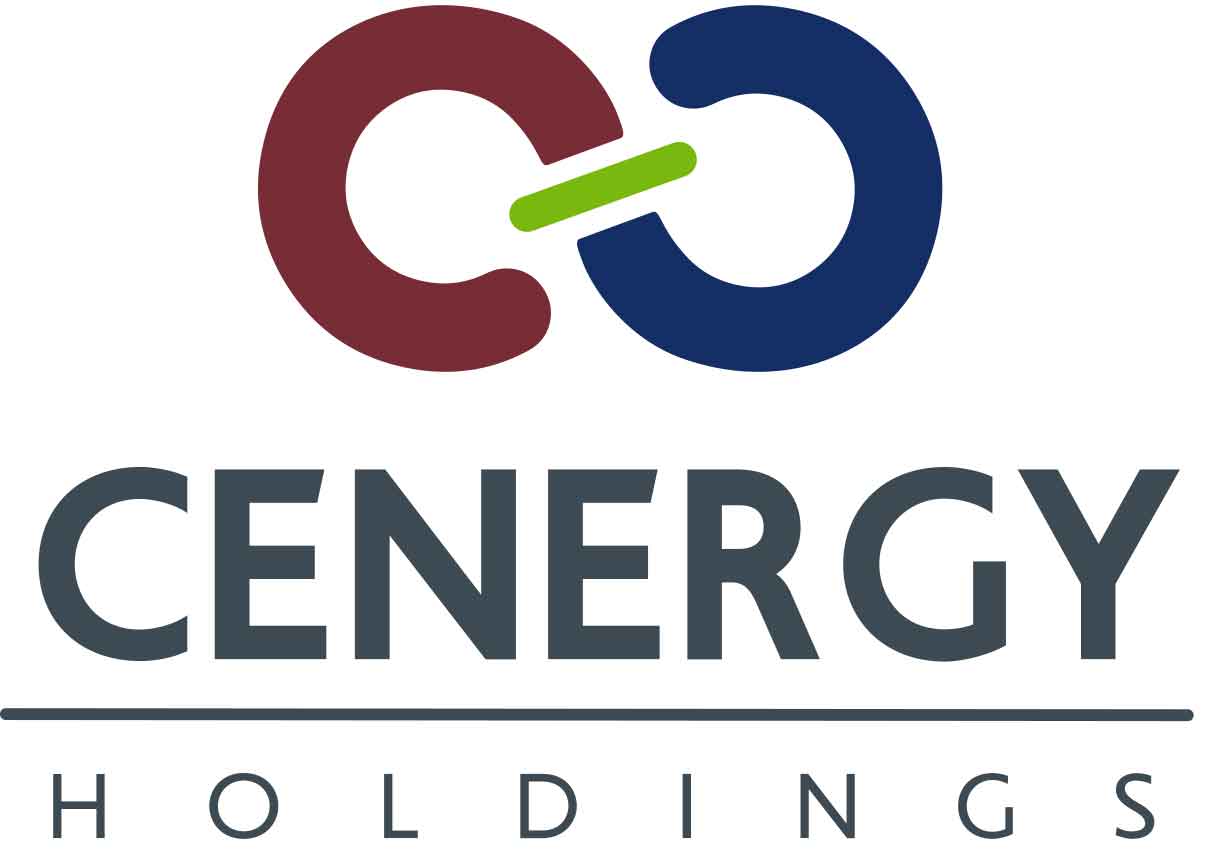 Hellenic Cables secures new offshore wind contract in the UK
---
PRESS RELEASE OF CENERGY HOLDINGS SA
Brussels, 9 July 2020
Cenergy Holdings announces that its subsidiary Hellenic Cables has been awarded the supply of 66kV inter-array cables and accessories for the Seagreen offshore wind farm in the UK.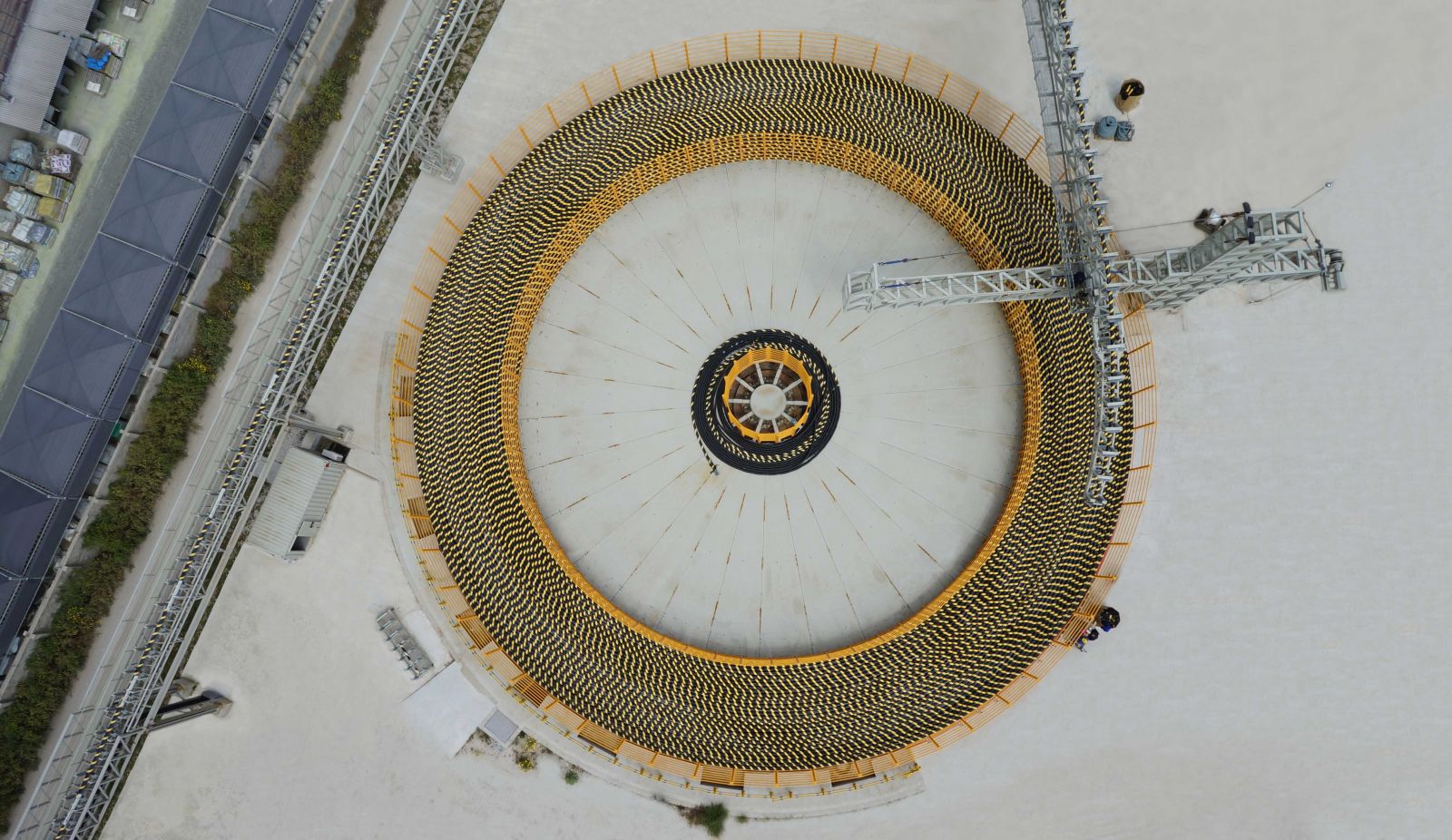 Hellenic Cables, leading provider of submarine cable solutions, has been awarded a contract by Seaway 7, the Renewables business unit of Subsea 7, to supply 66kV inter-array cables and accessories for the Seagreen offshore wind farm.
The Seagreen offshore windfarm project is a 1,075MW project, located 27km off the Angus Coast in the Firth of Forth, off the coast of Scotland and will be developed and operated by Seagreen Wind Energy Limited. Once constructed, the windfarm will be the largest in Scotland and is forecast to provide low carbon energy for around one million homes.
SSE Renewables recently announced the final investment decision (FID) for the 1,075MW Seagreen 1 offshore wind development, alongside an agreement to sell a 51% stake in Seagreen 1 to Total SA.
Under the contract, Hellenic Cables will design, manufacture, test and supply approx. 320 km of 66kV XLPE-insulated inter-array cables and associated accessories. The cables will be produced in Corinth, Greece, at Hellenic Cables' vertically integrated, state-of-the-art submarine cables plant. Delivery is planned by early 2022.
Seaway 7 was awarded by Seagreen Wind Energy Limited a contract for engineering, procurement, construction and installation (EPCI) of the foundations and inter-array cables for the Seagreen 1 offshore wind farm.
About Seaway 7
Seaway 7, the Renewables business unit of Subsea 7, is a highly capable and experienced partner for the delivery of offshore wind farm projects as well as provider of specialist heavy lifting and cable installation services.

About Subsea 7
Subsea 7 is a global leader in the delivery of offshore projects and services for the evolving energy industry, creating sustainable value by being the industry's partner and employer of choice in delivering the efficient offshore solutions the world needs. For further information visit www.subsea7.com.

About Cenergy Holdings
Cenergy Holdings is a Belgian holding company listed on both Euronext Brussels and Athens Stock Exchange, investing in leading industrial companies, focusing on the growing global demand of energy transfer, renewables and data transmission. The Cenergy Holdings portfolio consists of Corinth Pipeworks and Hellenic Cables, companies positioned at the forefront of their respective high growth sectors. Corinth Pipeworks is a world leader in steel pipe manufacturing for the oil and gas sector and major producer of steel hollow sections for the construction sector. Hellenic Cables is one of the largest cable producers in Europe, manufacturing power and telecom cables as well as submarine cables for the aforementioned sectors. For more information about our company, please visit our website at www.cenergyholdings.com.