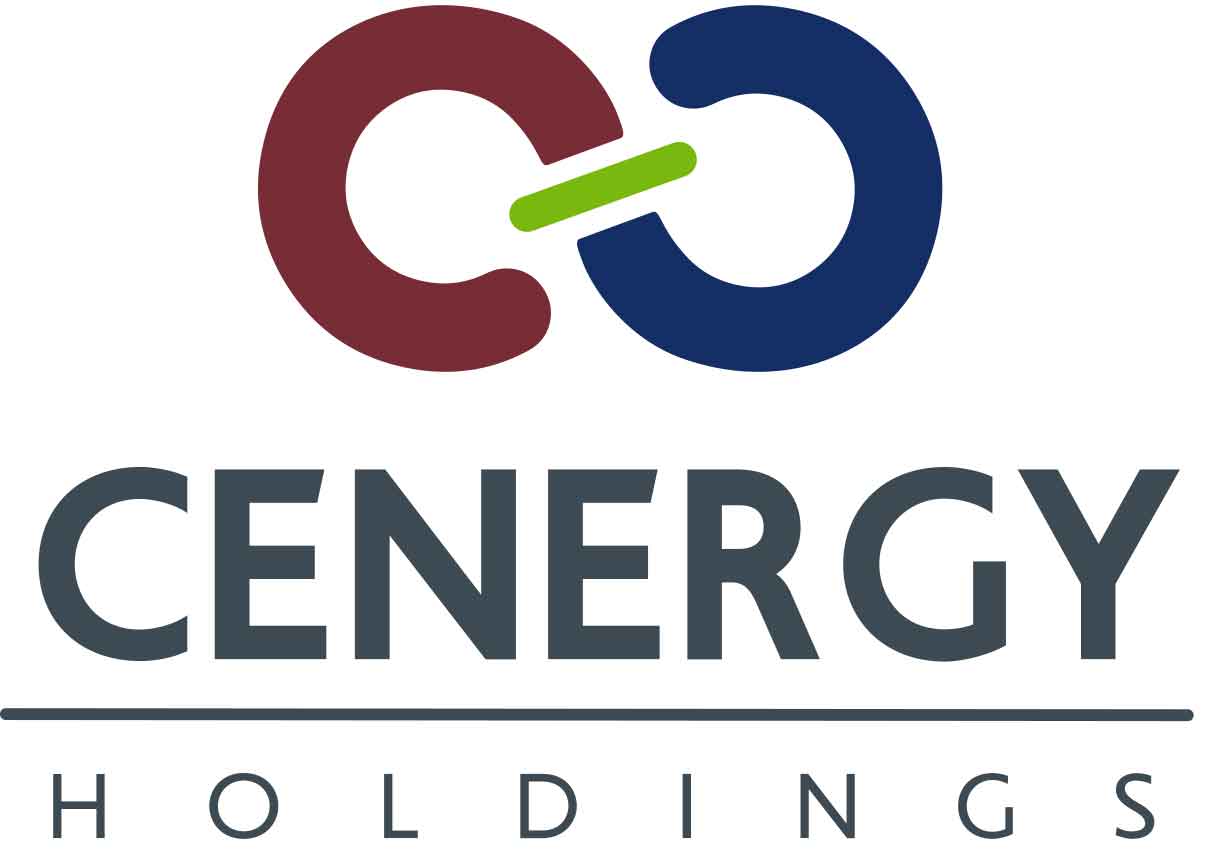 Hellenic Cables and its subsidiary Fulgor undertake projects for the submarine and subterranean electrical interconnection of the island of Skiathos
---
PRESS RELEASE OF CENERGY HOLDINGS SA
Cenergy Holdings announces that Greek TSO ADMIE has awarded the association of economic operators Hellenic Cables - Fulgor a contract of approx. EUR 43 mil. to supply and install submarine and land cables for the interconnection of Skiathos island to the mainland grid.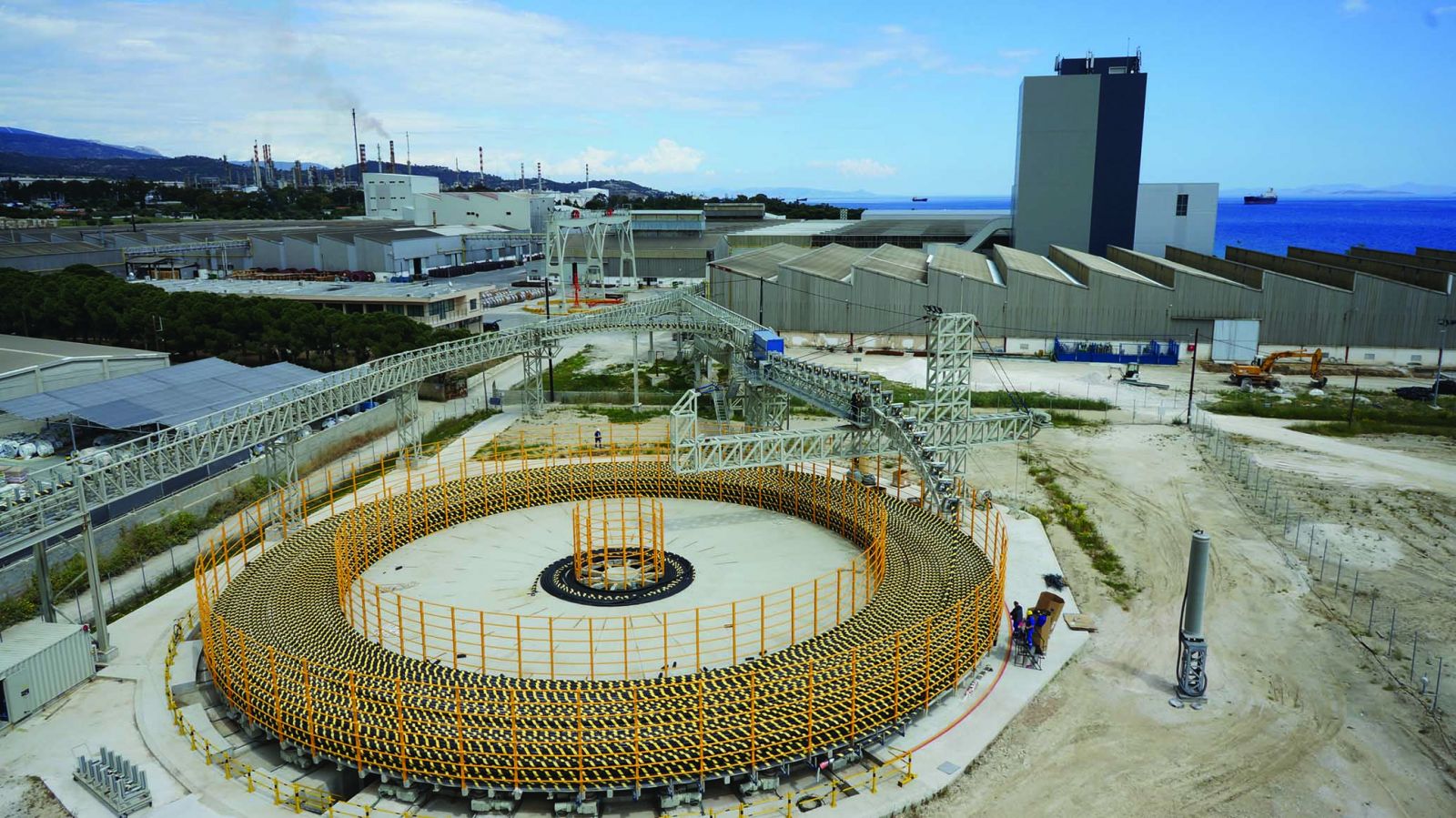 The assignment entails the design and manufacturing of approx. 30 km of 150 kV submarine cable system, its subsea installation and protection as well as its connection to the 150 kV Transmission System in the Mantoudi area of Euboea island at the centre of Greece. Implementation is expected to begin January 2020 and completed within 20 months.
The submarine cable will be manufactured at Hellenic Cables' subsidiary Fulgor plant in Corinth, Peloponnese where state-of-the-art facilities and equipment enable the production and testing of some of the longest submarine cables in continuous lengths worldwide.

Brussels, January 22nd, 2020

About Cenergy Holdings

Cenergy Holdings is a Belgian holding company listed on both Euronext Brussels and Athens Stock Exchange, investing in leading industrial companies, focusing on the growing global demand of energy transfer, renewables and data transmission. The Cenergy Holdings portfolio consists of Corinth Pipeworks and Hellenic Cables, companies positioned at the forefront of their respective high growth sectors. Corinth Pipeworks is a world leader in steel pipe manufacturing for the oil and gas sector and major producer of steel hollow sections for the construction sector. Hellenic Cables is one of the largest cable producers in Europe, manufacturing power and telecom cables as well as submarine cables for the aforementioned sectors. For more information about our company, please visit our website at www.cenergyholdings.com.