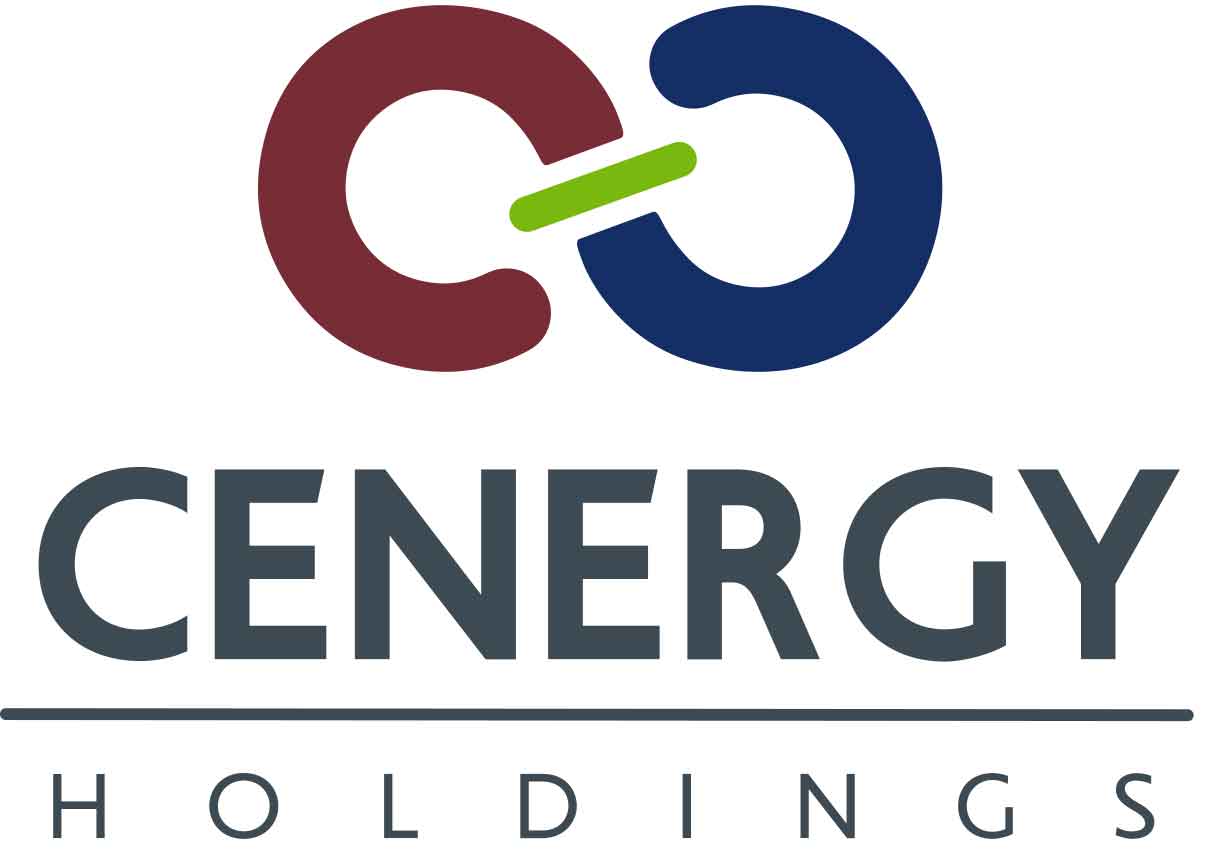 Hellenic Cables enters the market of High Voltage Power Cables in France
---
PRESS RELEASE OF CENERGY HOLDINGS SA
Brussels, 18 February 2021
Cenergy Holdings SA announces that for the first time, its subsidiary, Hellenic Cables, will supply the French Transmission System Operator (TSO) with 90 kV and 225 kV underground cables. More specifically, Hellenic Cables secured a frame contract with Réseau de Transport d'Electricité («RTE»), the French TSO, for the supply of 90 kV and 225 kV High Voltage underground cables, accessories and installation services.
The three-year contract, with the possibility of an extension for two additional years, opens access to the largest High Voltage underground cables market in Europe and confirms reliance of major grid operators such as RTE in the competences of Ηellenic Cables.
The High Voltage cables will be manufactured at Hellenic Cables plant in Thiva, Greece. Through its highly qualified and experienced personnel, state-of-the-art facilities and compliance with best working practices, the plant is capable of producing high quality power cables, eligible for serving the largest utilities.
About Cenergy Holdings
Cenergy Holdings is a Belgian holding company listed on both Euronext Brussels and Athens Stock Exchange, investing in leading industrial companies, focusing on the growing global demand of energy transfer, renewables and data transmission. The Cenergy Holdings portfolio consists of Corinth Pipeworks and Hellenic Cables, companies positioned at the forefront of their respective high growth sectors. Corinth Pipeworks is a world leader in steel pipe manufacturing for the oil and gas sector and major producer of steel hollow sections for the construction sector. Hellenic Cables is one of the largest cable producers in Europe, manufacturing power and telecom cables as well as submarine cables for the aforementioned sectors. For more information about our company, please visit our website at www.cenergyholdings.com.