The Sustainable Markets Initiative (SMI) Task Force whitepaper sets out the best practices that will promote decarbonization of the Built Environment.
---
PRESS RELEASE
Viohalco, proud member of the SMI Task Force, commits to have at least one fully decarbonized building by 2030.
Brussels, 28 November 2022
The SMI Sustainable Buildings Task Force recently released a whitepaper outlining best practices to achieve a more sustainable future through technology adoption, smart policies, and innovative partnerships. Since the built environment accounts for nearly 40% of annual global carbon emissions, achieving sustainable buildings is of vital importance in the planet's fight against climate change. The Task Force whitepaper has identified that energy efficiency technologies, electrification and renewables are critical to restrain carbon emissions by 2050.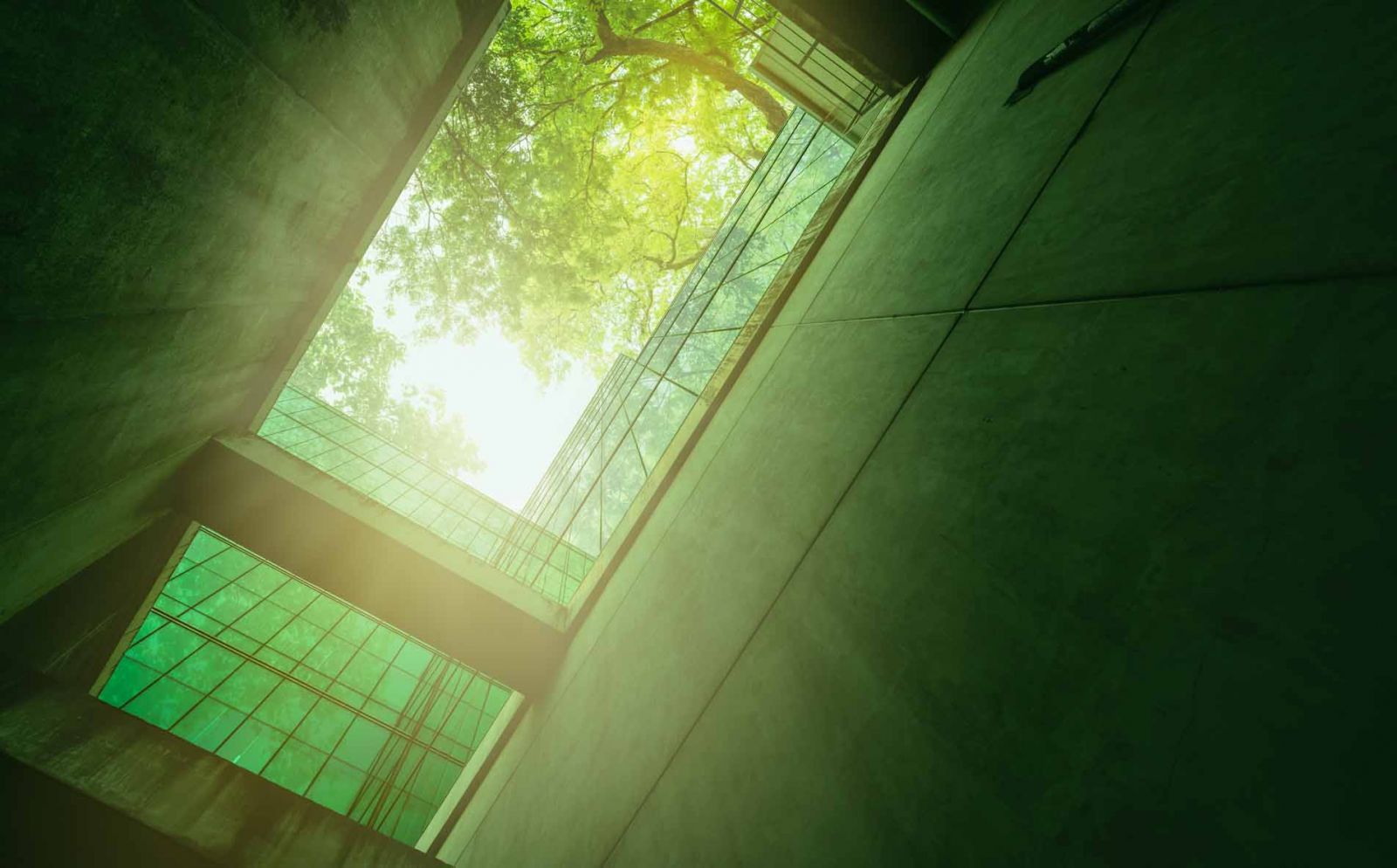 Additionally, the Task Force, along with Viohalco, announced new commitments being made by some of the most important companies in the building industry, including SMI companies that will work to have at least one fully decarbonized building by 2030, while decarbonizing heat and deploying ultra-low carbon building materials. These commitments aim to address some of the world's biggest sustainability challenges, inspire industry and global change and create a more equitable, inclusive world.
Mr. Michael Stassinopoulos, Executive Director of Viohalco and member of the SMI Sustainable Buildings Task Force, commented: "We now have the technological capabilities to construct and operate buildings with a significantly lower carbon footprint. The development and adoption of these technologies at mass scale will provide for a wider application in the built environment, significantly reducing the burden on our planet for future generations".

About Viohalco
Viohalco is the Belgium based holding company of leading metal processing companies in Europe, It is listed on Euronext Brussels (VIO) and the Athens Stock Exchange (BIO). Viohalco's subsidiaries specialise in the manufacture of aluminium, copper, cables, steel and steel pipes products, and are committed to the sustainable development of quality, innovative and value-added products and solutions for a dynamic global client base. With production facilities in Greece, Bulgaria, Romania, the United Kingdom, North Macedonia and participations in companies with production facilities in Turkey, Russia and the Netherlands, Viohalco companies generate a consolidated annual revenue of EUR 5.37 billion (2021). Viohalco's portfolio also includes a R&D&I and technology segment. In addition, Viohalco and its companies own real estate investment properties, mainly in Greece, which generate additional value through their commercial development.
For more information, please visit our website at www.viohalco.com.
About Sustainable Markets Initiative
The Sustainable Markets Initiative was initially launched at The World Economic Forum 2020 Annual Meeting in Davos with a mission to kickstart bold and imaginative action across the next decade. The SMI aims to lead and accelerate the world's transition to a sustainable future by engaging and challenging public, private and philanthropic sectors to bring economic value in harmony with social and environmental sustainability. The Sustainable Buildings Task Force is comprised of leaders from global companies in the built environment, at the invitation of His Majesty King Charles III, in his former role as His Royal Highness The Prince of Wales.
For more information, please visit SMI website at www.sustainable-markets.org.